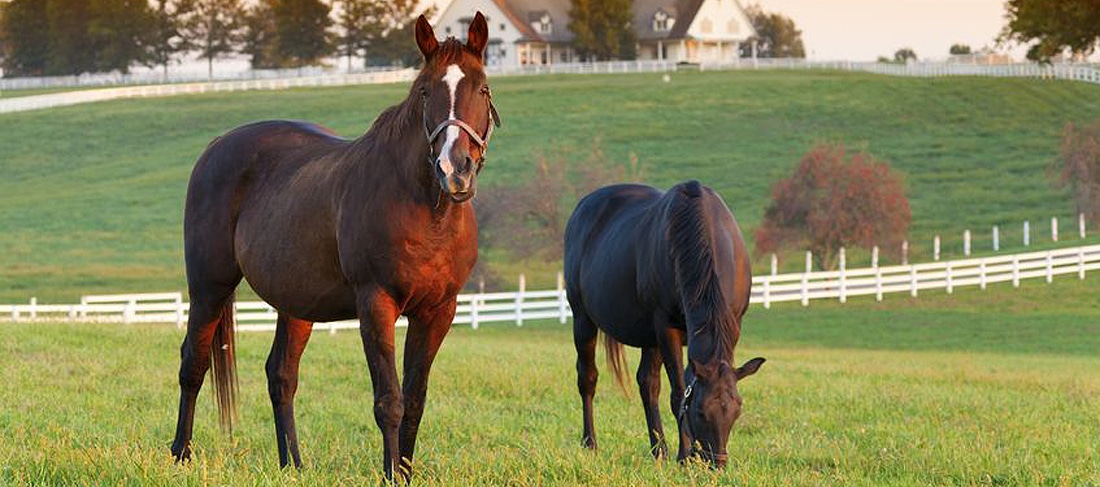 Take a look below at what our clients have to say about us!
Or, fill out the form below by clicking the "Create your own review" button to leave a Testimonial of your own!
Click Here to Fill Out Testimonial Form
DSennis Robinson – Crossville , TN
Got the results, I'll worm again please send me another kit and i'll send it back in 3-4 weeks thanks, we may be going to Mn to visit we'll try to stop ,-)
Ann-Marie Johnson – Dickinson, Texas
appreciated the results so quickly. they were negative…so when will i receive another test ?
Sue Utterback – Fort Wayne, IN
Easy to use and prompt reply! Adds peace of mind regarding chosen horse health care. I would definitely recommend and would use again.
Kat – Harrisburg
Awesome! I was pleasantly surprised to have received the results so quickly. Thank you.
Joan R. Filighera – Soquel, CA
Thanks for going electronic–really appreciate hearing back so soon. Have been using service since I brought my horse in 1996.