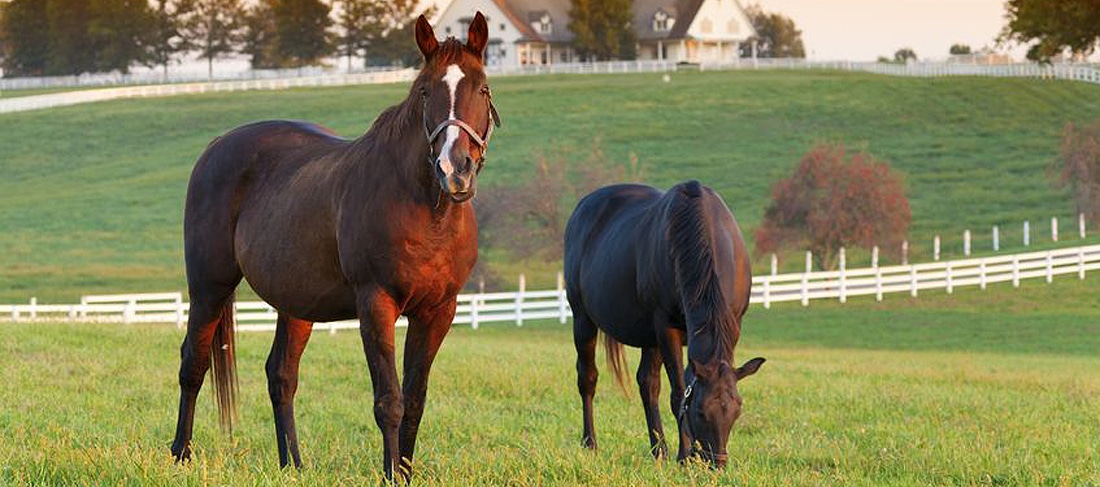 Take a look below at what our clients have to say about us!
Or, fill out the form below by clicking the "Create your own review" button to leave a Testimonial of your own!
Click Here to Fill Out Testimonial Form
Owerri Aba Nwaite – England
Kristi – Newnan, Georgia
You're service was very easy to use. All my questions were promptly answered and I got my results back in less than a week!
Circle LG Stables – Baton Rouge, Louisiana
I would like as much info on deworming horses, the good and the bad, how often.
Marsha – California
I could not access my results for my little mare gypsy…please help thank you marsha
Jeff Johnnie – Orange TX
I am tring to find out the best thing to worm my horses with and how offten to worm them.