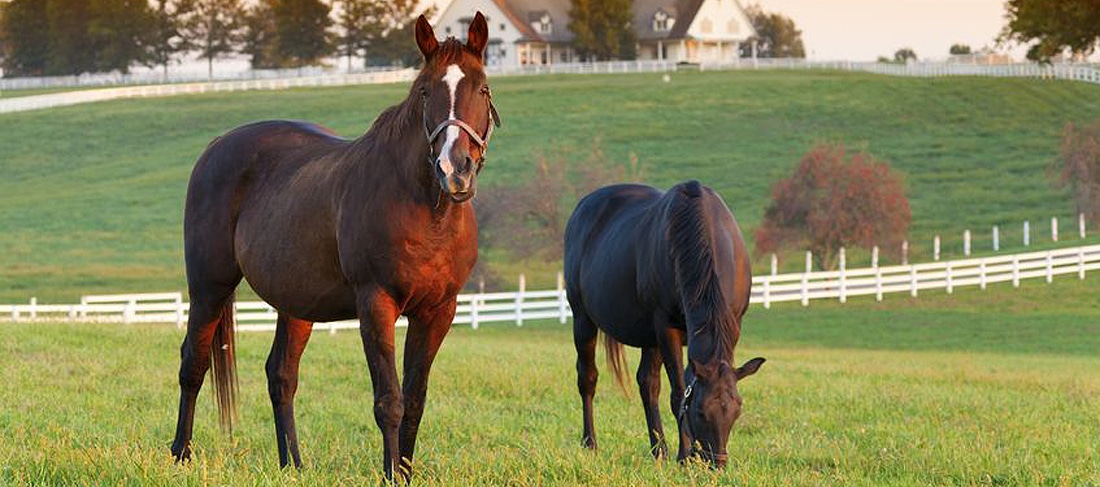 Take a look below at what our clients have to say about us!
Or, fill out the form below by clicking the "Create your own review" button to leave a Testimonial of your own!
Click Here to Fill Out Testimonial Form
Circle LG Stables – Baton Rouge, Louisiana
I would like as much info on deworming horses, the good and the bad, how often.
Marsha – California
I could not access my results for my little mare gypsy…please help thank you marsha
Jeff Johnnie – Orange TX
I am tring to find out the best thing to worm my horses with and how offten to worm them.
Tina Colby – Washington, PA
Fantastic service!! The results are always quick in getting back to me and I love knowing that I'm not over worming my horses and needlessly filling them with bad chemicals. Thanks again for your service. It is easy reasonable and quick, what more can you ask for.@>-
Kathryn – Spring, TX
Got very quick results.Good service. Will recommend to my friends.