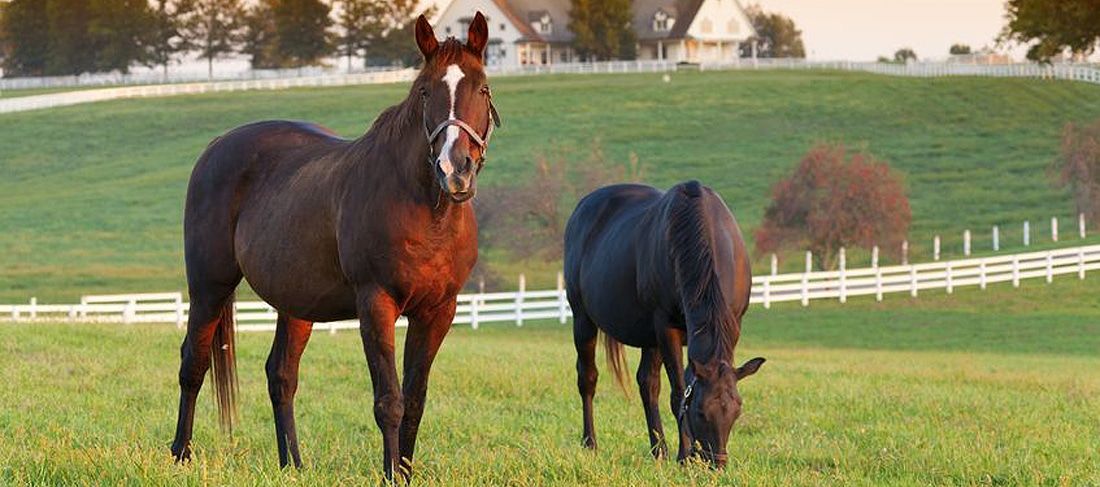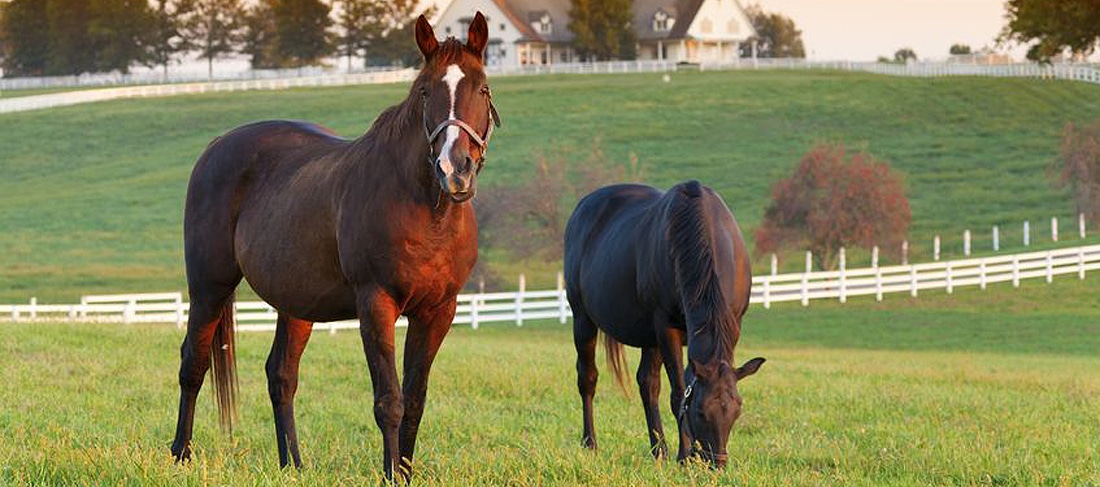 Take a look below at what our clients have to say about us!
Or, fill out the form below by clicking the "Create your own review" button to leave a Testimonial of your own!
Click Here to Fill Out Testimonial Form
Wesley – Alabama
Very Friendly and helpful, great Service
Mary V – Washington
Wow – this is my first time using your service and I am very impressed with the quick results that I received via e-mail. I also like the idea of receiving e-mail reminders letting me know that it is time to worm. Thanks.:-) 😀 ,-)
Ann – Washinton
Thank you so much,your service is wonderful. I like that you can get results faster thru e-mail. It works great.:-) 🙂
Owerri Aba Nwaite – England
Kristi – Newnan, Georgia
You're service was very easy to use. All my questions were promptly answered and I got my results back in less than a week!