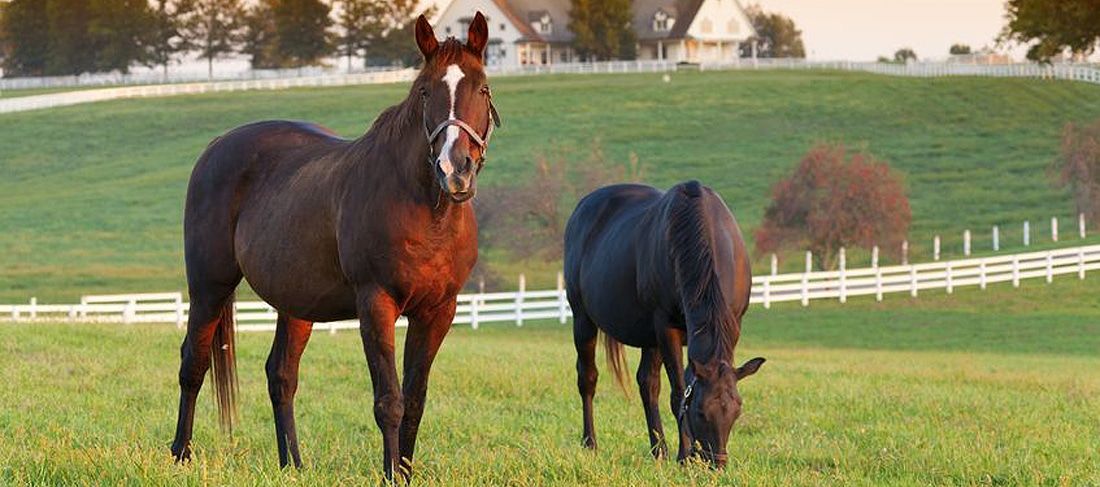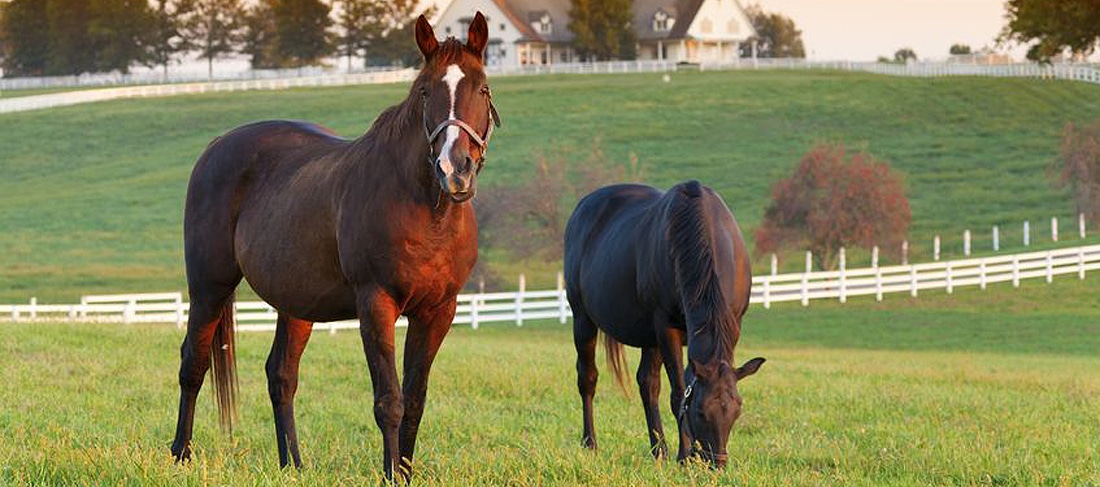 Take a look below at what our clients have to say about us!
Or, fill out the form below by clicking the "Create your own review" button to leave a Testimonial of your own!
Click Here to Fill Out Testimonial Form
Lori Warshawsky – San Pedro, California
Thank you for the quick follow up on my horses test results. It puts me at ease knowing I am not worming my horse when it is unneccessary. I especially like getting the results via email; it's a timesaver for me!
Laurie Baxter
Fast results, good to know status of worming effectiveness. Thanks!@>-
April Williams-Ginns – Yorkshire Farm Riding School, Jackson WI 53037
What a superb way not to over medicate your horses. I wish you'd been around 40 years ago in the UK! Thank you for your professional service. Kind Regards April