Horsemen's Laboratory offers convenient Equine Fecal Egg Counts
Performing an Equine Fecal Egg Count will help you evaluate the effectiveness of your horses' worm control program so you can make adjustments to your program to improve it.
If you purchase multiple fecal egg count testing kits you will receive a discount, so simply choose from the section that fits you the best, and click the Add to Cart button. This will take you to our PayPal account and to checkout. NO additional tax or shipping will be added at check-out.
FREE
1 years consultation concerning your horses' worm control program ($100 value) with the purchase of 10 or more fecal egg counts at 1 time.
Equine Fecal Egg Count Test
Price includes the postage both ways, collection kit, processing sample, and email results if no email address results will be sent through USPS.
Fecal Egg Test Kit Pricing:
Owners of 1 horse can take advantage of the best Price by ordering 6 samples.
20 or more sample orders will receive 1 free sample/10 samples ordered.
Fecal Egg Test Kit Pricing:
We offer 3 different price rates:
Purchase 1 kit: $24
Purchase 2-5 kits: $21/kit
Purchase 6+ kits: $19/kit

Consultation Service
We also offer personal one-on-one phone consultations with Dr. Byrd, the cost listed is an annual fee based on the number of horses the consultation will be for. If you have any questions, please contact us directly via phone: 800-544-0599, or utilize our contact form found on the Contact Page.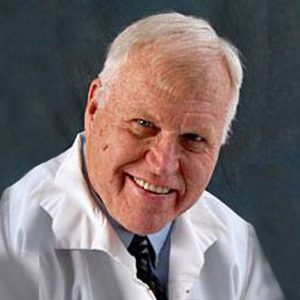 Consultation Plan Content:
Schedule a personal one-on-one consultation with Dr. Byrd via phone.
Consultations will by phone personally with John W. Byrd, DVM.
The reason the consultations are over the phone is because Dr. Byrd feels it is important to get answers to several question so he can answer all your question and make the best Recommendations.